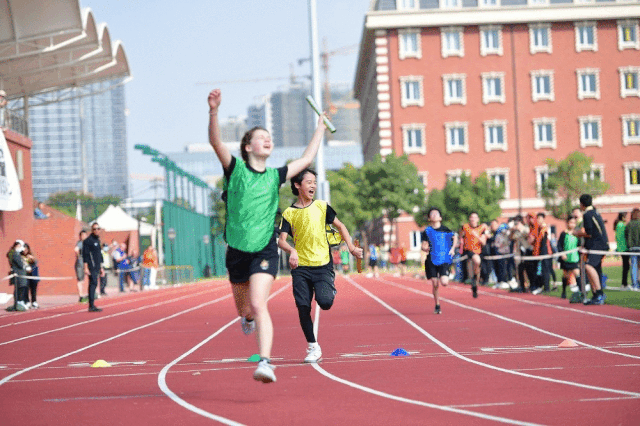 Sport is an integral part of each pupil's development, wellbeing, and education. It provides a platform to celebrate all that is unique about being a Wellingtonian. By fostering an active life philosophy and promoting a lifetime involvement in sport and physical activity, we generate a sporting ethos in line with our Wellington Identity. Of course, sport is not just about the physical fitness – it develops the whole person. In that sense, sport at Wellington is a truly transformative experience. Wellington sport is emphatically for all.
This year the Wellington College International School Sports Day was held on 3 November. Pupils from Years 1-9 were given the opportunity to compete against other houses in events they practiced in Physical Education lessons.
Sports day was an engaging event for the Wellington community. To the parents and staff, it was a great time to gather in the pavilion to cheer for the young athletes and to watch the physical skills their child(ren) mastered in daily PE lessons. To the pupils, it was an exciting day to have fun with their friends and classmates through enjoyable sport competitions and games regardless of their year levels; and it was also a good opportunity to show their individual efforts as well as the power of teamwork.
Year 1 – 4 events were based on the fundamental movement skills of running, jumping and throwing. While Year 5 – 9 events were based on athletics, including the 100m sprint, shot putt, javelin and long jump. To promote the use of teamwork and sportsmanship, pupils were given house points for demonstrating the Wellington Values. The tug-of-war, 4x100m relay and house cheers were prime examples of where teamwork was essential to achieve victory. Overall, the day was a success, where all houses were victorious in demonstrating their best efforts.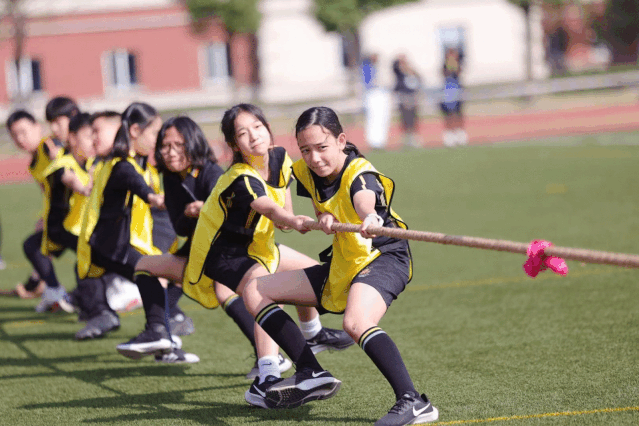 Our physical education curriculum is divided into two parts. Year 1 – 4 are focusing more on the fundamental movement skills (FMS) providing pupils an opportunity to build on skills such as running, jumping, throwing, and catching. While Year 5 – 9 are using the FMS learned in younger years to develop skills in athletics, football, basketball, badminton, and touch rugby.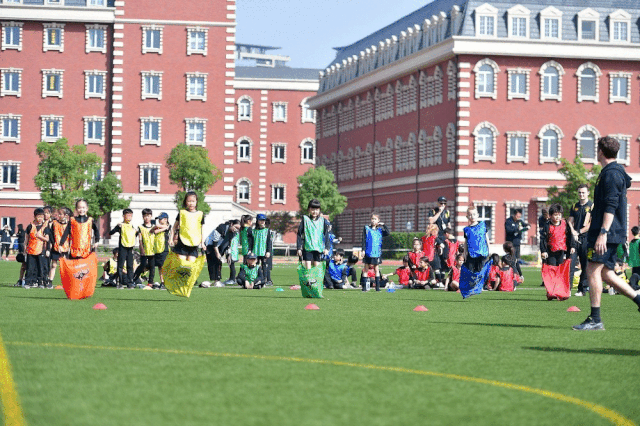 With the tremendous growth of the school, the high energy level of every class and determination to succeed as a team, all make Wellington College International Hangzhou a positive place to be. Pupils have been eager to learn more about sports, develop their physical skill levels and build sportsmanship.
Applications at Wellington College International Hangzhou are now being welcomed for the 2021-22 academic year.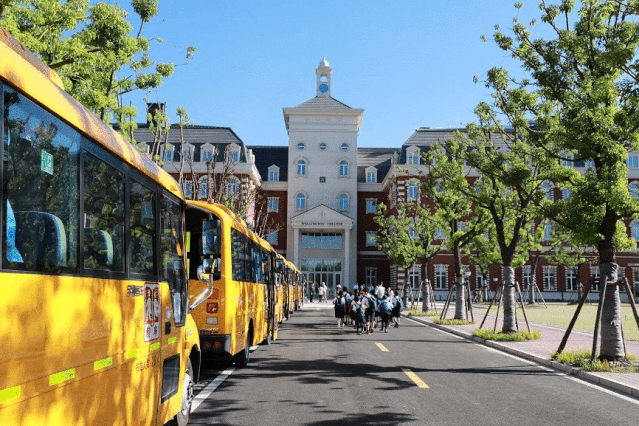 However, if you are moving to Hangzhou prior to the next academic year we are very happy to accommodate your requirements. Please scan the QR code below to book a personalised tour where you will meet the Master and experience our excellent teaching and learning.